Fly Killers And Accessories
UK Supply Direct have carefully selected a range of fly killers for all purposes. We supply budget fly killers such as the Flyzap to the Exocutor, Europe's market leading best selling fly killer unit.
Featured products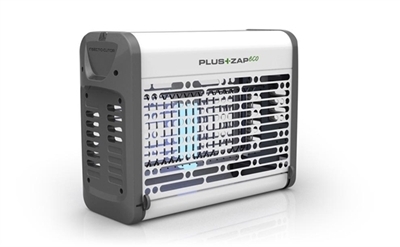 The PlusZap 16 Watt is a commercial flykiller available in Aluminium, stainless steel or white. Coverage 40 sqm.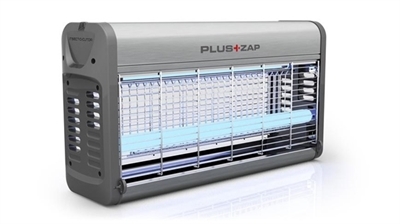 A Contemporary high specification 30 Watt commercial flykiller. Available in Aluminium, white or stainless steel. Coverage 80 sqm.