Autoglym Glass & Windows Care
Autoglym's glass & window care products for a smear free brilliant finish!
Featured products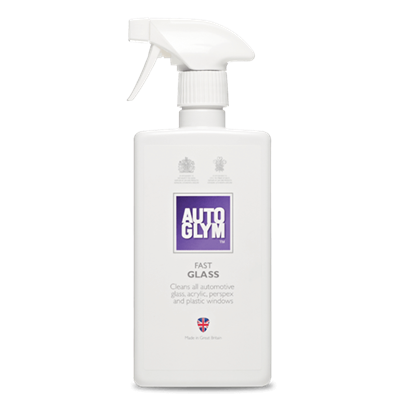 Autoglym Fast Glass provides a super spray-on cleaner for rapid window cleaning – both inside and out.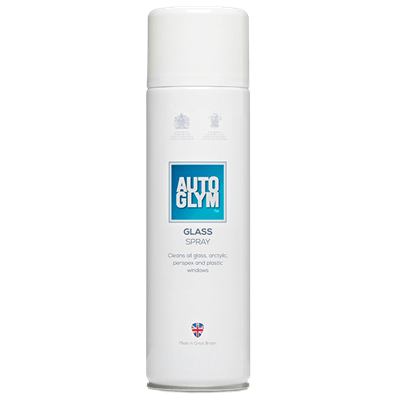 Autoglym Glass Spray 450ml is a super-fast and convenient cleaner specially formulated for frequent use.