Autoglym Tyre & Wheel Care
Autoglym products needed for tyre and wheel care.
Featured products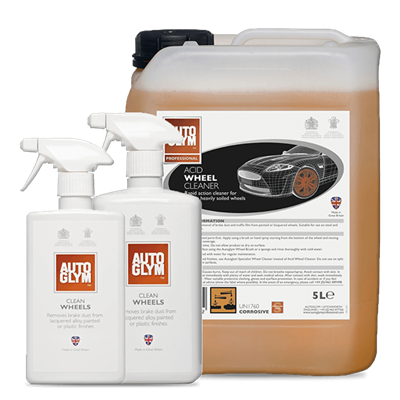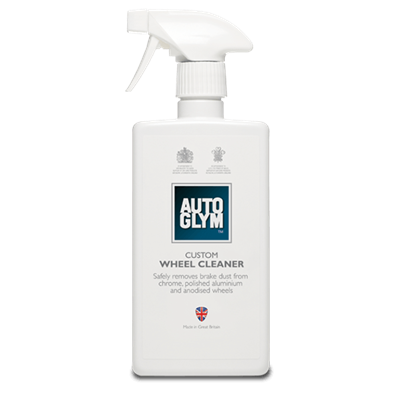 Autoglym Custom Wheel Cleaner safely dissolves brake dust from chrome, polished aluminium and anodised wheels.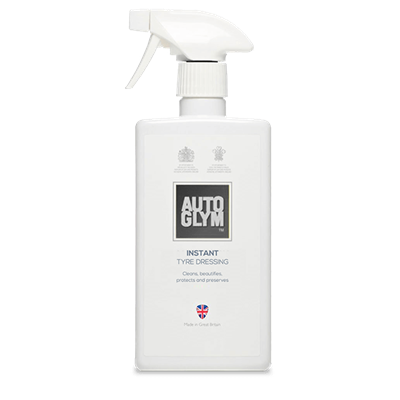 Autoglym's Instant tyre dressing brings your tyres back to a new! Simply spray onto wet tyres and wheels and leave to dry.